A.C.P. S.r.l. was established In 1982 and later on in 1990, with the development of business on the foreign market, it was r-.named A.C.P. INTERNATIONAL S.r.l. Paolo Giusti, Denise Venturati and Cristiano Conti, who have years of experience in the brokerage activity, formed company management.
With the retirement of the partner Mr. Giusti, A.C.P. INTERNATIONAL, with the partners Mr. Conti and Ms. Venturati, becomes the current ACP INTERNATIONAL FOOD S.r.l. carrying on with the over thirty years activity in brokerage of food products preserved and packed for industrial purpose and ready for use.
During the last 20 years ACP INTERNATIONAL FOOD 's activity has focused on the tomato paste in drums field for industrial use so reaching a world - leading position with its presence on rather every buying market and selling to over 100 industrial mayor world leading brands.
Customers comprise processing industries, distribution chains and importers all over the world.
Our company's objective is to give buyers a global view of the international market and to offer them products with the best price/quality ratio.
The markets supplying the products are monitored continuously so to give an always up to date overview of the international market.
Our team, thanks to its competence and expertice is always working in close contact with customers analyzing any their singular requirement.
ACP INTERNATIONAL FOOD S.r.l. also has a engineering department dedicated to agricultural and food processing equipment, both new and second hand, and for supplying packaging material (aseptic bags, tronco-conical drums, tin plate).
ACP INTERNATIONAL FOOD S.r.l. also has a department oriented to supplying the Arabic and African markets with non-food products.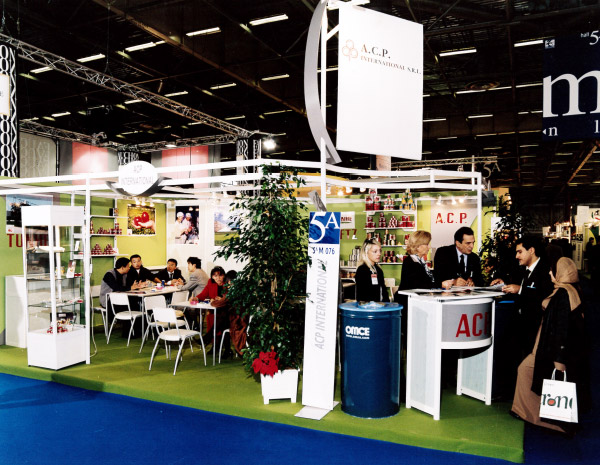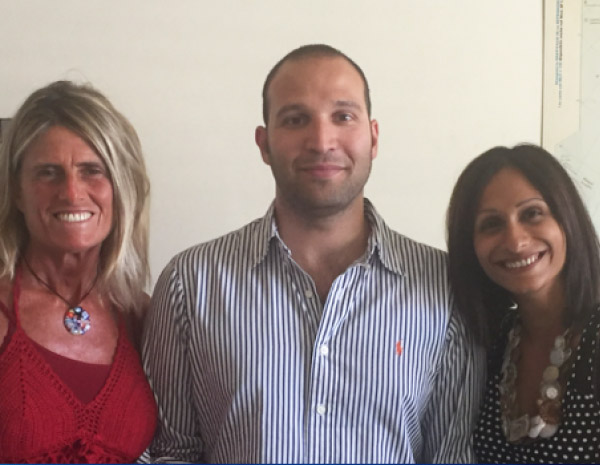 Managing Director: Denise VENTURATI d.venturati@acpinter.it
Managing Director: Cristiano CONTI c.conti@acpinter.it
Sales Manager: Camillo CONTI camillo.conti@acpinter.it
Commercial Assistants: Elena OSTELLI e.ostelli@acpinter.it
Sara MALACALZA s.malacalza@acpinter.it
Account Department: Alessandra BERNAZZANI a.bernazzani@acpinter.it

As for the engineering department ACP INERNATIONAL FOOD S.r.l. make use of external co-operators and technicians highly qualified and able to face the most difficult challenges.